Mondo Colorado presents...
FREDERIC KARIKESE - LUX AETHERIS
Welcome.
This gallery presents the works of Belgian photographer Frederic Karikese. Ten color nude photographs feature subtle lighting, warm colors and a tender mood.
Click on the image or [enter] below to start your tour. Then you can use the image number buttons to proceed.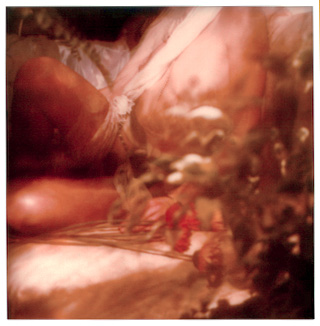 "LUCY"

[enter]

All images are copyrighted and may not be used without written permission from the artist.
---

Images ©1999 Frederic Karikese
Pages ©2000 Jiri Matejicek


[Frederic's homepage][Mondo Colorado Gallery]
---

First posted 9/7/2000, last updated 9/15/09.